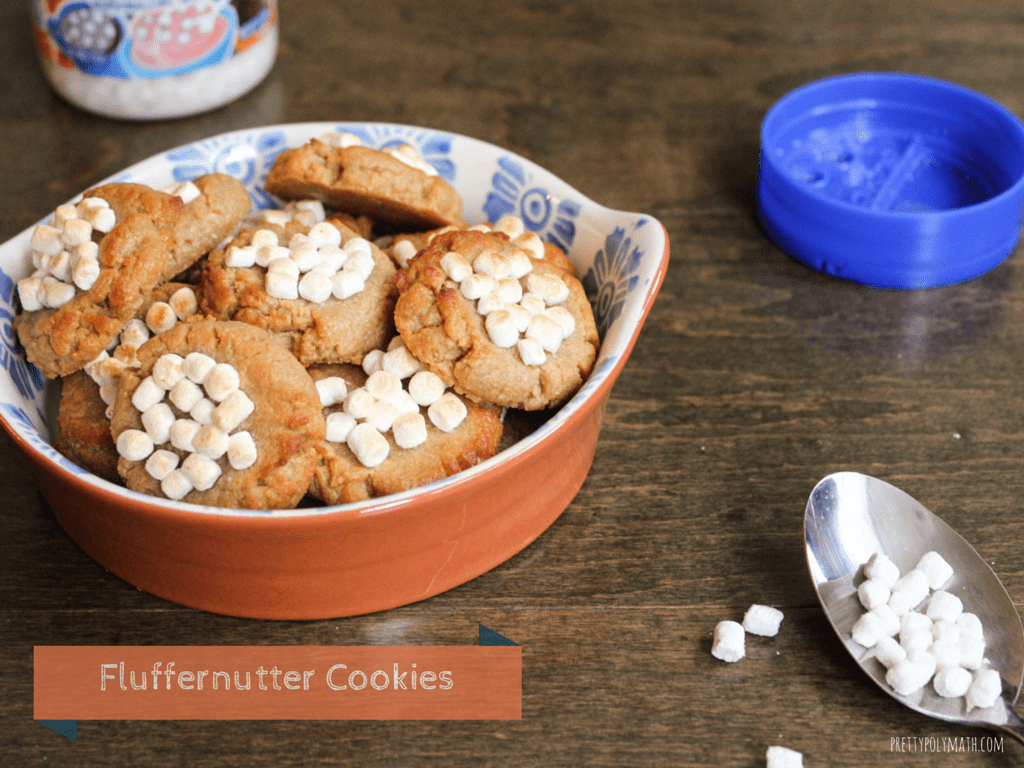 I recently received a free copy of The Essential Gluten-Free Cookie Guide in the mail from Tomoson. Granted I'm not allergic to gluten, I  do have friends who are severely affected by it and I always have trouble trying to figure out what to make for them for dessert.  I usually end up being totally lame and giving them a fruit salad ( I know, I know).  Now, I won't have to feel like such a douchebag anymore. This cookbook is full of flourless cookie recipes and most of them use xantham gum as a ways of getting around flour. That is actually the only weird ingredient I found in the cookbook, which in my opinion is fine. I'd rather have to search for one rare ingredient than 20.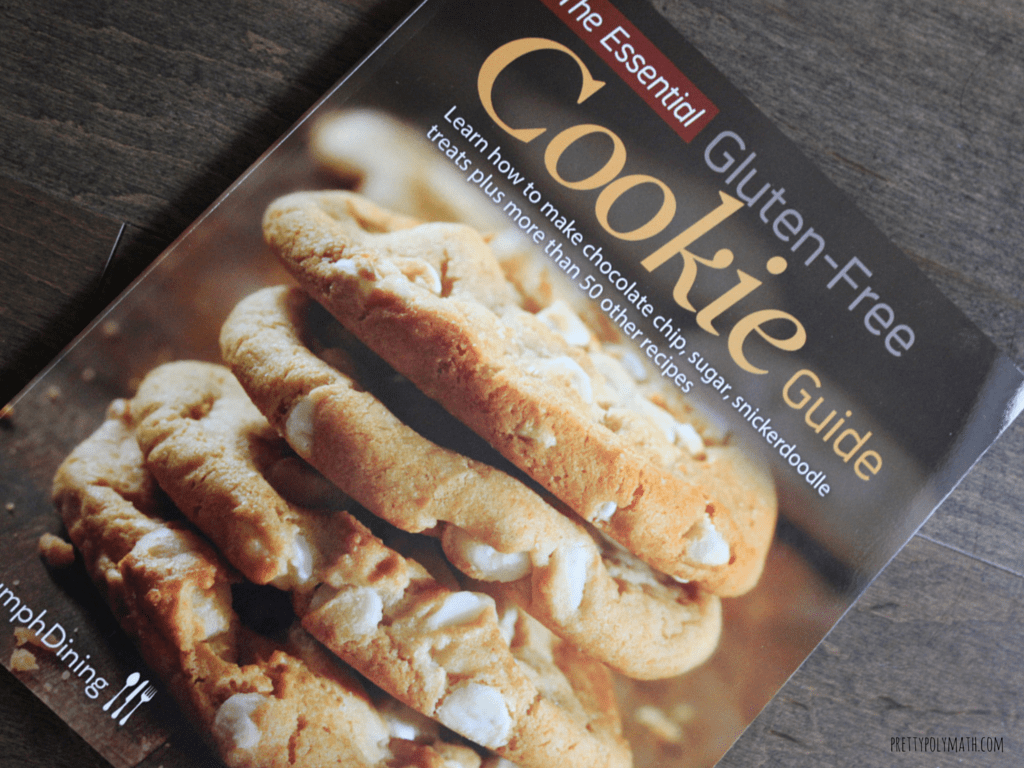 I tried the Fluffernutter Cookie recipe because it only required 5 ingredients! #WIN! Plus, I love peanut butter and marshmallows. Hopefully your gluten-free friends aren't also allergic to peanut butter because that would suck. :-/  The peanut butter cookie is super dense and rich since there isn't any flour. You definitely need a tall glass of milk to enjoy with these cookies, but they were delicious! A nice little treat that will satisfy any sweet tooth, gluten-free or not.
Fluffernutter Cookies
Ingredients
1 cup peanut butter
3/4 cup granulated sugar
1 egg
1/4 tsp salt
1/2 cup mini marshmallows
Instructions
Preheat the oven to 350 F
Mix Peanut butter, sugar, egg and salt in a medium bowl until well incorporated.
Spoon 1 tablespoon of cookie dough about 2 inches apart on a parchment covered baking sheet. Flatten each cookie with the heel of your hand.
Bake for 5 minutes and remove and top with mini marshmallows. Return to the oven for 3-5 minutes and remove.
Cool on a rack and enjoy with a nice large glass of milk!
http://www.prettypolymath.com/2014/09/29/fluffernutter-cookies-the-essential-gluten-free-cookie-guide-review/
For more gluten-free recipes buy The Essential Gluten-Free Cookie Guide and go to town!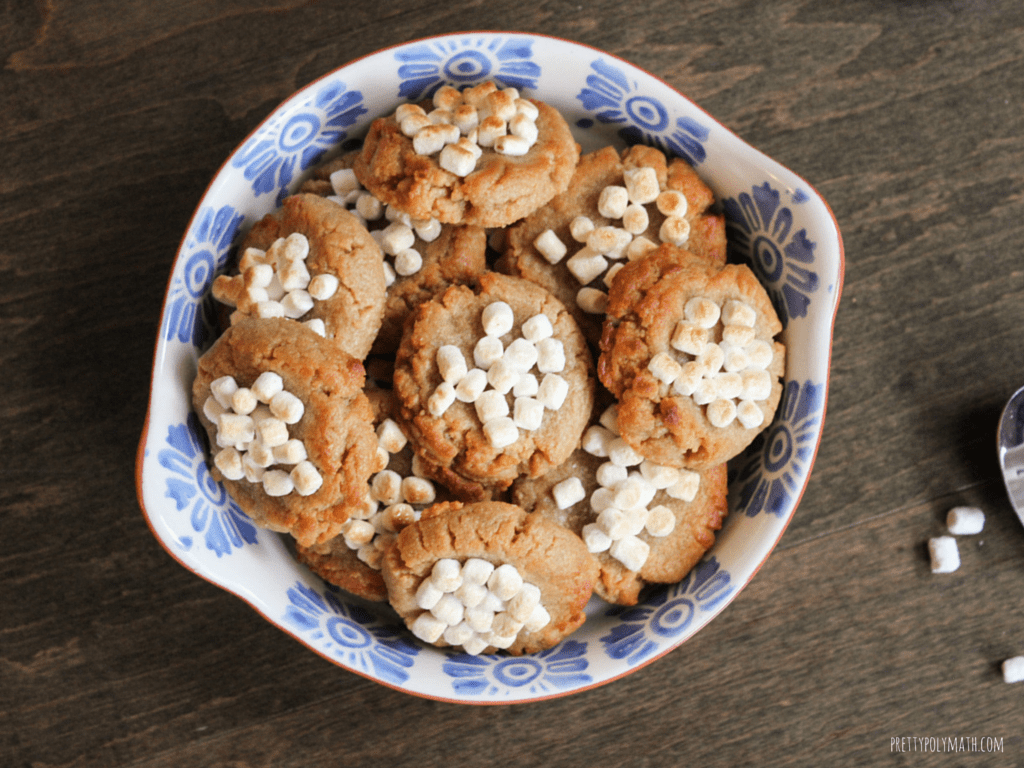 I received one or more of the products mentioned above for free using Tomoson.com. Regardless, I only recommend products or services I use personally and believe will be good for my readers.